Manufacturer and Supplier of rail track maintenance equipment since 1982

Who is Melvelle Equipment Corp.
Melvelle Equipment is a second generation, Australian-owned family business manufacturing rail track maintenance equipment, geotechnical drilling rigs, portable hydraulic equipment and hand tools.
Melvelle Engineering was established in 1982 and was renamed when the second generation purchased the company in 2007, with manufacturing facilities located in Newcastle, Australia.
The team at Melvelle Equipment listens to its customers and are continually developing new products to add to its expanding product range.
Our products are practical in nature, easily maintained, robust in design, and give outstanding performance.
Hydraulic tools are either dedicated work tools or the Trackpack system. Grinders, Shears, drills, clippers, drivers and hand tools of all types are available.
Melvelle Equipment distributes various products including Rail Products UK MEWP's, Knox Kershaw Ballast Regulators, Permaquip track equipment, Abtus measuring instruments, Sola track gauges, Rotabroach Rail Drills, Husqvarna Rail Saws, Atlas Copco Tampers, Enerpac Track Jacks & Tensors, Yanmar powered products and Honda engines.
Melvelle Equipment services equipment at its premises or are available to attend on site.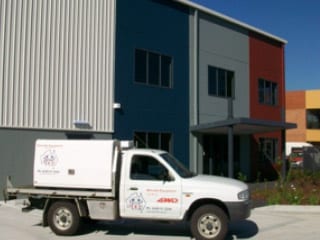 Our service technicians are available both onsite or in our facility to perform all services and periodical inspections.
As an OEM (original equipment manufacturer) we stock a full range of spare parts to support our manufactured products and can offer competitively priced parts for other branded machine components.
Onsite training and information days are available on request.
Download our full Rail Catalogue and feel free to get in touch with us to discuss any of our product range.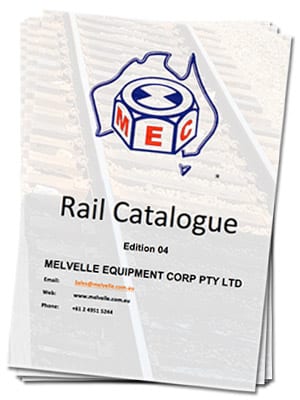 Our Design, Manufacturing, Hire and Service divisions combine to offer you the best quality solutions anywhere in Australia and around the world.
Our YouTube channel is home to a wide selection of videos covering our different designs, products and helpful tutorials to get the most from your Melvelle products.
Head over to YouTube to start watching now.